Past, Present, and Future: the Fun of the 2017 Toyota Corolla
Success means something different to everyone but, if you ask us, it means being excited when you wake up to do what you do; additionally, a successful driving experience is one that makes you look forward to every time you take the wheel, whether you're going on a road trip or just heading out to run some errands. The folks in the video below have a lot to say about their own success story and, as drivers of the 2017 Toyota Corolla loaded with convenience and safety features, you can be sure they feel like a success even just climbing into their car. See for yourself: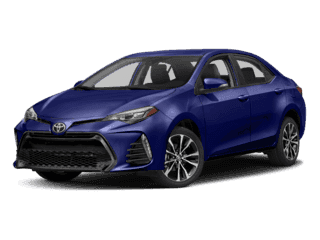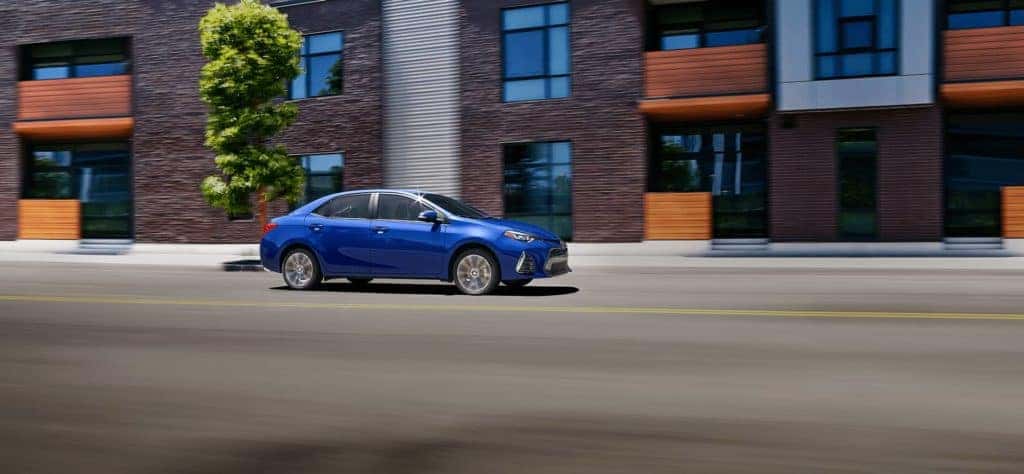 Come out to our San Antonio, TX dealership today and find the 2017 Corolla among the rest of our new Toyota model lineup. You'll have our experts at your side for answers and details every step of the way, as well as the offer of a test drive around town, so you can be sure you'll leave with the satisfaction you deserve no matter what you decide.