Bigger is Better in the Toyota Prius Prime
The upcoming Toyota Prius Prime is set to replace the now-gone Prius Plug-In in terms of the plug-in hybrid technology; however, everything else it brings is going to be better than ever before! Specifically, we'd like to talk today about the touchscreen infotainment system found inside the cabin. This available technology boasts an 11.6-inch HD display, quite literally the size of a tablet, right in the center console! Featuring music, apps, navigation, and more, we welcome you to take a look at it below and start drooling over your next automotive obsession from our favorite Japanese automaker: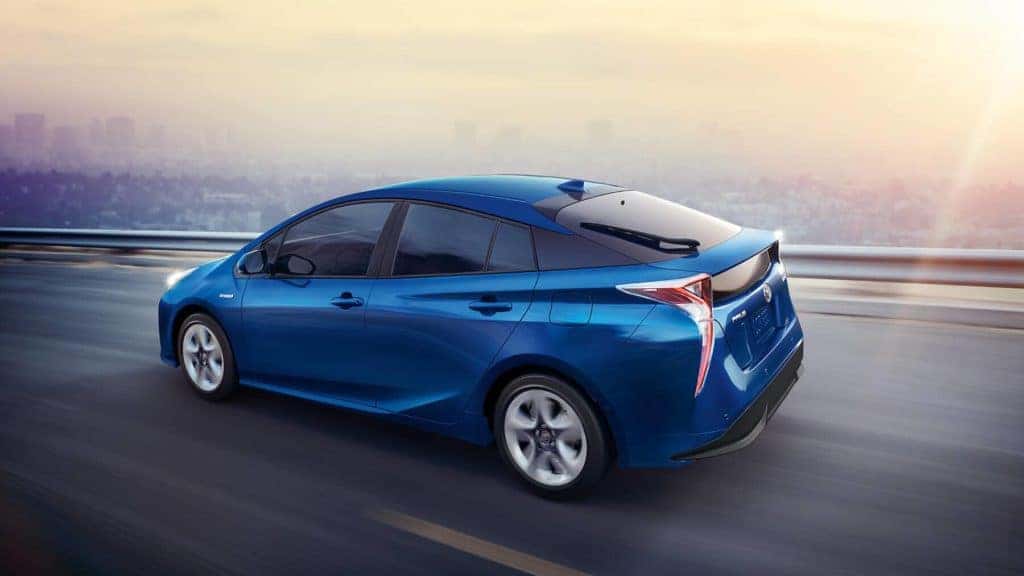 new Toyota model selection, we have no doubt you'll leave with the satisfaction you deserve, no matter what you decide.