Ultra Efficiency in the Toyota Prius Prime
There's a new vehicle coming to join the Prius family of hybrid vehicles and it's called the Toyota Prius Prime! This gorgeously modern hybrid car offers the same appeal as the rest of its siblings but there's a major difference: this one is a plug-in hybrid and offers some truly mind-blowing efficiency numbers! In fact, it offers an EPA-estimated 133 MPGe, sure to keep you traveling for way, way longer than you ever thought possible. See it for yourself below: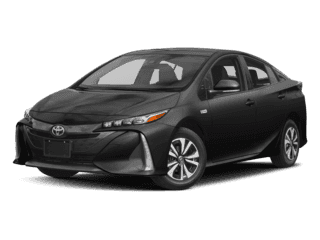 While we wait for the Prius Prime to arrive in the future, we welcome one and all to come out to our San Antonio, TX dealership and learn more about all of our current new Toyota models! With so many to choose from, and with the holidays just around the corner, you may have a hard time picking just one.