3 Reasons to Change Your Oil Regularly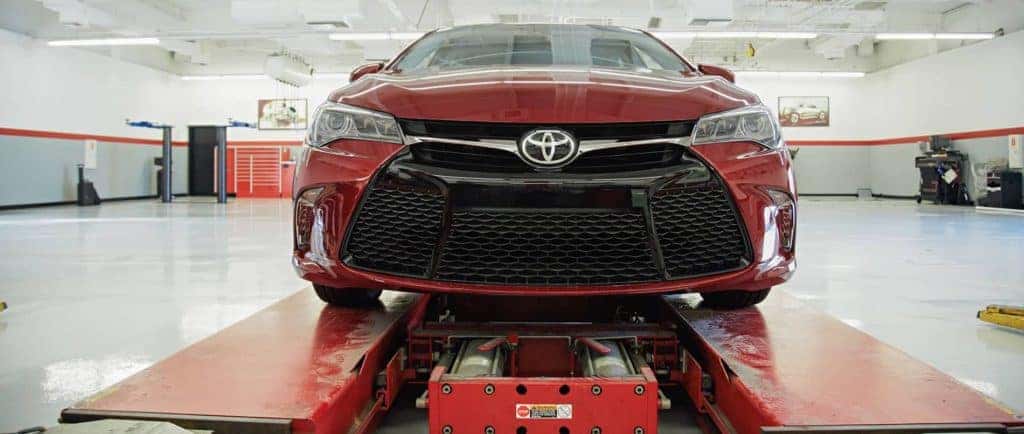 Changing your oil is one of the most basic aspects of being a car owner. Just like changing your tires to more effectively fit the climate you are in, changing your oil can help your vehicle run smoother, and it can help extend the life of your vehicle.
Why do you need to get your oil changed, though? What specific benefits does it offer?
Changing your oil improves your fuel efficiency
Changing dirty oil removes the dirt, and sludge, that may have accrued
It can help cool the components of your engine, so your engine doesn't overheat
These are just a few of the reasons why changing your oil is beneficial.
If you have any questions about changing your oil, or if you would like assistance in changing your oil, we invite you to visit us at Red McCombs Toyota in San Antonio, TX. Our team of service technicians would be happy to assist you with all of your automotive needs.