Reserve My New Toyota
Why Are There No Cars?
Due to the nationwide automotive inventory shortage, some of our regularly stocked vehicles will no longer appear on the Red McCombs Toyota website. However, it's important to note that this doesn't mean we won't be able to pair you with the Toyota SUV, truck or car you love most. Although Toyota is not offering custom orders currently, they do provide dealerships like ours with inventory allocations that are available for reservation. It's easy to reserve a Toyota in San Antonio with us, as we offer a simple, risk-free reservation process that does not require you to even put a deposit down. You'll also be able to cancel your reserved vehicle at any time. By completing the Vehicle Availability Request Form, our Toyota sales team can keep you up to date on availability and arrival times for the model you're interested in. We'll also inform you if a vehicle that was previously reserved becomes available.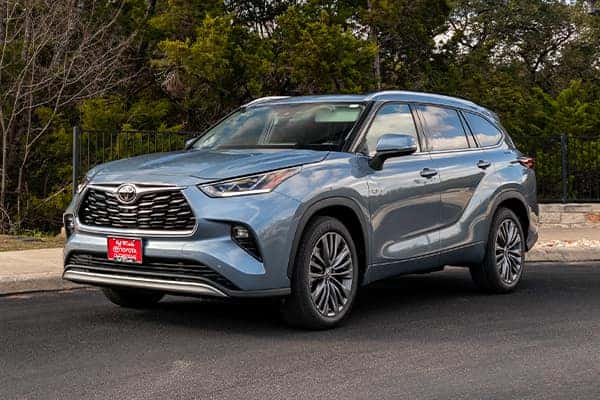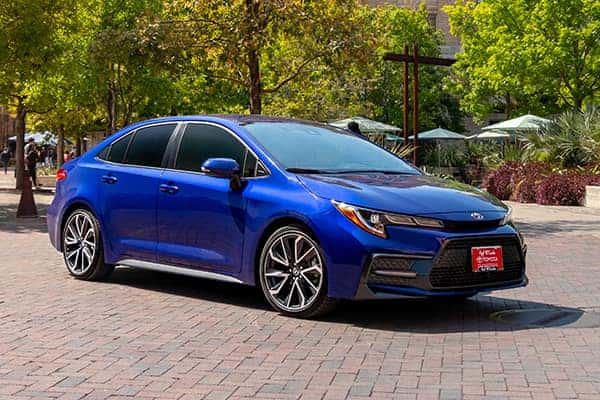 If you're looking to buy a vehicle that's matched to your particular specifications, turn to Red McCombs Toyota. We'll gladly walk you through the entire Toyota reservation process, so you can reserve a new Toyota RAV4, Highlander or Camry that's right for you. Getting the keys to a Toyota model that's equipped with the performance, interior and safety features you desire is easy; simply stop by our Toyota dealer in San Antonio and we'll make certain that your reserved Toyota is exactly how you want it! The process of reserving your New Toyota is simple, easy, and completely risk-free. Unlike many other dealers, we do not require a deposit to reserve a vehicle. Once the vehicle is built, you will have 72-hours to decide if you want to move forward. If for whatever reason you decide that the vehicle does not fit your needs, we will simply offer it for sale on the lot. Reservations can take anywhere from 7-90 days on average so reach out to us today to get your new Toyota held just for you!